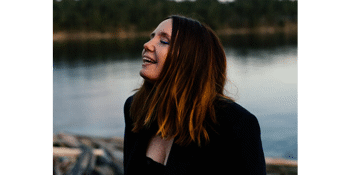 Dashville
Frazey Ford (Canada)
Solbar (Maroochydore, QLD)
Saturday, 8 October 2022 7:00 pm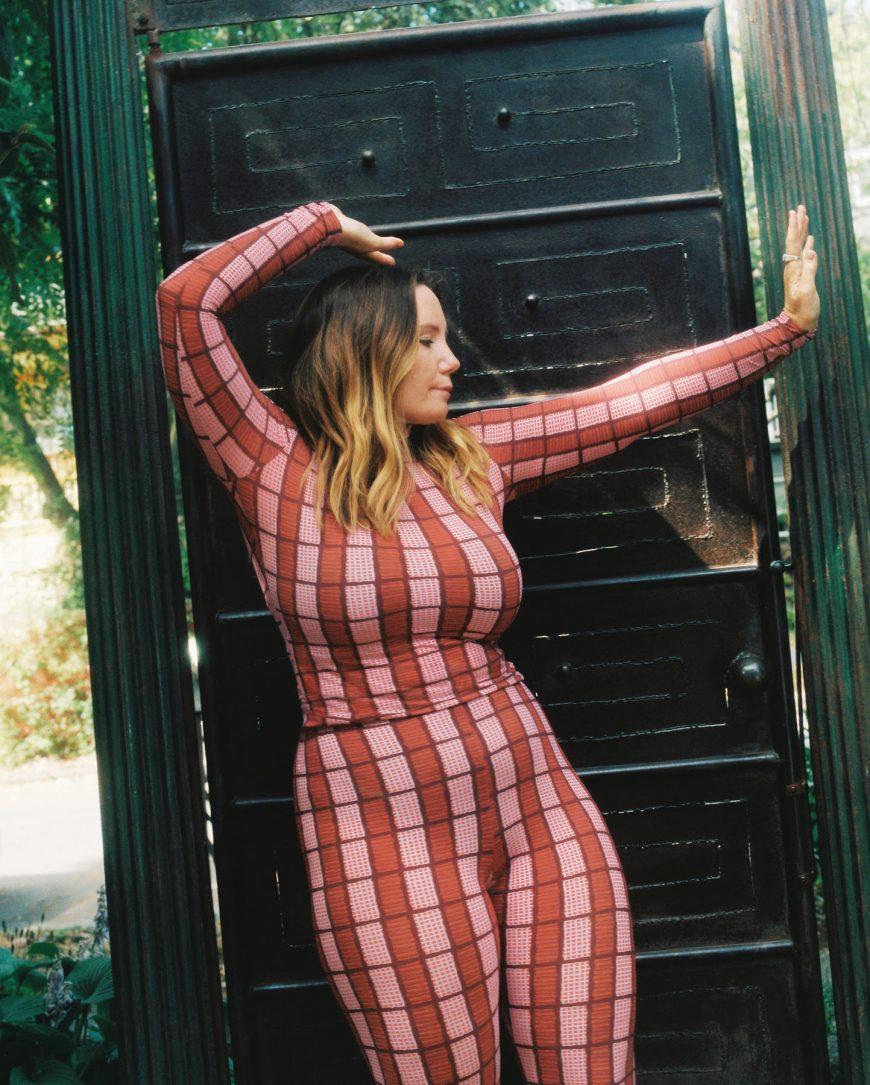 Dashville

are stoked to announce the return of Frazey Ford to Australian shores. Ford hypnotised Australian fans with her smouldering harmonies, cascading piano lines, and beautifully fluid guitar work during her 2018 tour. Originally due to return in 2020, following the release of her most recent and third album U kin B the Sun. This, along with her Canadian and European tours, were postponed due to the pandemic.
Vancouver-based singer/songwriter Frazey Ford inhabits an entire world of shapeshifting rhythm, elevating every beat and groove with the subtle magnetism of her mesmerising voice. With a graceful collision of soul and psychedelia and sometimes '70's funk, she invites both self-reflection and wildly joyful movement, ultimately sparking a quiet transcendence.
Tour dates
Thurs 29/09/22 Northcote Social Club, Melbourne, Vic
Friday 30/09/22 Caravan Music Club, Archies Creek, Vic
Saturday 01/10/22 Dashvill Skyline Festival, Hunter Valley, NSW
Tuesday 04/10/22 The Vanguard, Sydney, NSW
Tuesday 06/10/22 Eltham Hotel, Northern, NSW
Saturday 08/10/22 Solbar, Maroochydore, QLD
Sunday 09/10/22 Black Bear Lodge, Brisbane, QLD
U kin B the Sun
In a departure from the guitar-driven and largely solitary song writing that's defined Ford's previous work, much of U kin B the Sun
took shape from spontaneous collaboration with her long time bassist Darren Parris and drummer Leon Power. Over the course of several late-night sessions in the thick of summer 2018, the three musicians joined producer John Raham in dreaming up a brilliantly untethered sound, recording as they improvised and continually tapping into their potent camaraderie.
"I was excited to let go of control and to see where Darren's bass lines would take my melodies," Ford recalls. "There's this intimacy that exists within the band now, and I wanted to explore how that would feel in the writing process."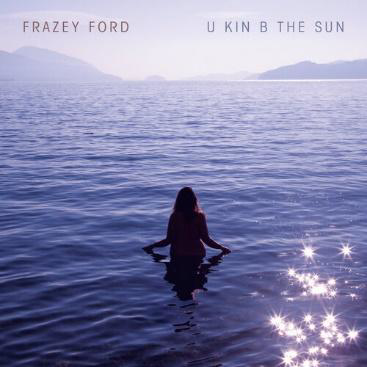 The first song to emerge from that experiment, "

Golden,

" instantly set a sublime mood for U kin B the Sun , unfolding in luminous grooves, dreamy piano tones, and lyrics delivered with warmth and wisdom (e.g., "It is high time you lighten up your head"). "I told Darren, 'Whatever's in your head, just shout out the chords and we'll make something up on the spot,'" says Ford. "And then he did, and the song just appeared in that moment."
Another track sprung from the same charmed session, "Azad" reveals the rich emotional texture of U kin B the Sun , embedding Ford's lyrical storytelling with sharply rendered memories of early childhood (a time she spent living on a commune in Canada as the daughter of American draft dodgers). With its brightly shuffling beats and soaring vocal work, "Azad" offers a poignant message of courage ("Behold, there is beauty in this world/So hold on any way that you know how"). "There's something to that song that's about survival, and about the love that my siblings and I have for each other in coming through an intense situation together," says Ford.
Throughout U kin B the Sun, Ford endlessly telegraphs an unfettered joy, even when confronting and examining pain and heartache and loss. To that end, "U and Me" takes the unlikely form of a tenderly enchanted breakup song, while "Holdin' It Down" brings a jazzy determination to its expression of weary perseverance. And on the anthemic "The Kids Are Having None Of It," Ford responds to the toxic political climate with irrefutably bold sense of assurance (e.g., "They can't be bought, they can't be taught your hate").
Recorded at Raham's Afterlife Studios in Vancouver, British Columbia, and also featuring Craig McCaul on guitar and Phil Cook on keys, U kin B the Sun follows Ford's 2014 release Indian Ocean , an album made with members of legendary Memphis soul band The Hi Rhythm Section. Though its predecessor showed traces of her groove-heavy sensibilities, the new album finds Ford fully embracing the soulful musicality she first displayed in fronting an Al Green cover band in her early 20'
s.
"When I started writing songs they came out sounding more country, because that's what I grew up with," says Ford, who spent 13 years as a member of acclaimed folk act The Be Good Tanyas. "My mom is from an Irish/Cajun/Acadian background and I sang with her from the time I was little, but I was always really into soul and funk."
On a deeper level, U kin B the Sun's raw vitality reflects Ford's profound growth over the past few years. "I used to really live in an ether, and that's part of why I became an artist: because it was a survival space for me to exist in," she says. "A lot of my writing came from that place, but as I've changed over the last year or two, I feel like I'm more in my body. I think there's something about being more physically present that impacted the making of this album."
"An album that doesn't grab your attention with pyrotechnic displays, opting instead for a slow-burning, unassuming kind of power: a low-key delight, but a delight all the same."
—

The Guardian
★★★★
, album of the week
"A blissed-out psychedelic mantra."
—
Financial Times UK
★★★★
"With lyrics like Joni Mitchell and a voice à la Macy Gray, but all her indelibly own….The music is beautiful, the stories she sings about stark, tackling it all, from right-wing politics to abuse. Somehow, though, it is never too sad – more a celebration of getting through life."
—
GQ Magazine
Best 5 Albums of 2020 so far